Discovery of the novel auxiliary factor for β-lactam resistance BlrA in community-acquired methicillin-resistant Staphylococcus aureus
Discovery of the novel auxiliary factor for β-lactam resistance BlrA in community-acquired methicillin-resistant Staphylococcus aureus
Resumen
Methicillin-resistant Staphylococcus aureus (MRSA) is one of the most important human pathogens that cause a variety of infections in community and hospital settings. This organism displays high levels of resistance to β-lactam antibiotics and this principally occurs due to the production of β-lactamase and the penicillin binding protein PBP2a encoded by mecA gene. Furthermore, additional mechanisms, such as auxiliary factors, significantly contribute to β-lactam resistance. However, the function of most of these factors is still unknown.
Recently, in our laboratory, the novel auxiliary factor gene blrA was initially identified by transposon mutagenesis in the community-acquired MRSA strain JE2. Next, the transposon mutation was transduced to the community-acquired MRSA strain MW2, resulting in the formation of a transposon mutant for blrA (blrA::ermB), denoted as MW2A. Initially, our results suggested that MW2A is more susceptible to oxacillin than the MW2 wild-type. Then, we performed the Minimum Inhibitory Concentration (MIC) method for the β-lactam antibiotics: oxacillin, cefoxitin, cephradine, ceftazidime, cefaclor and imipenem. MW2A exhibited a two-fold reduction for all tested β-lactam antibiotics compared to the MRSA wild-type strain MW2. Additionally, no phenotypical changes were observed after performing PBP2a latex agglutination test and phage spot assay. Finally, using DeepTMHMM we show that BlrA is likely to act intracellularly, which is typical of auxiliary factors.
In this study, we show that BlrA is clearly involved in β-lactam resistance, but does not affect the expression of the gene mecA or the structure of the wall teichoic acids. Furthermore, we propose that that BlrA acts as an auxiliary factor and is activated in response to antimicrobial stress.
##plugins.generic.usageStats.downloads##
##plugins.generic.usageStats.noStats##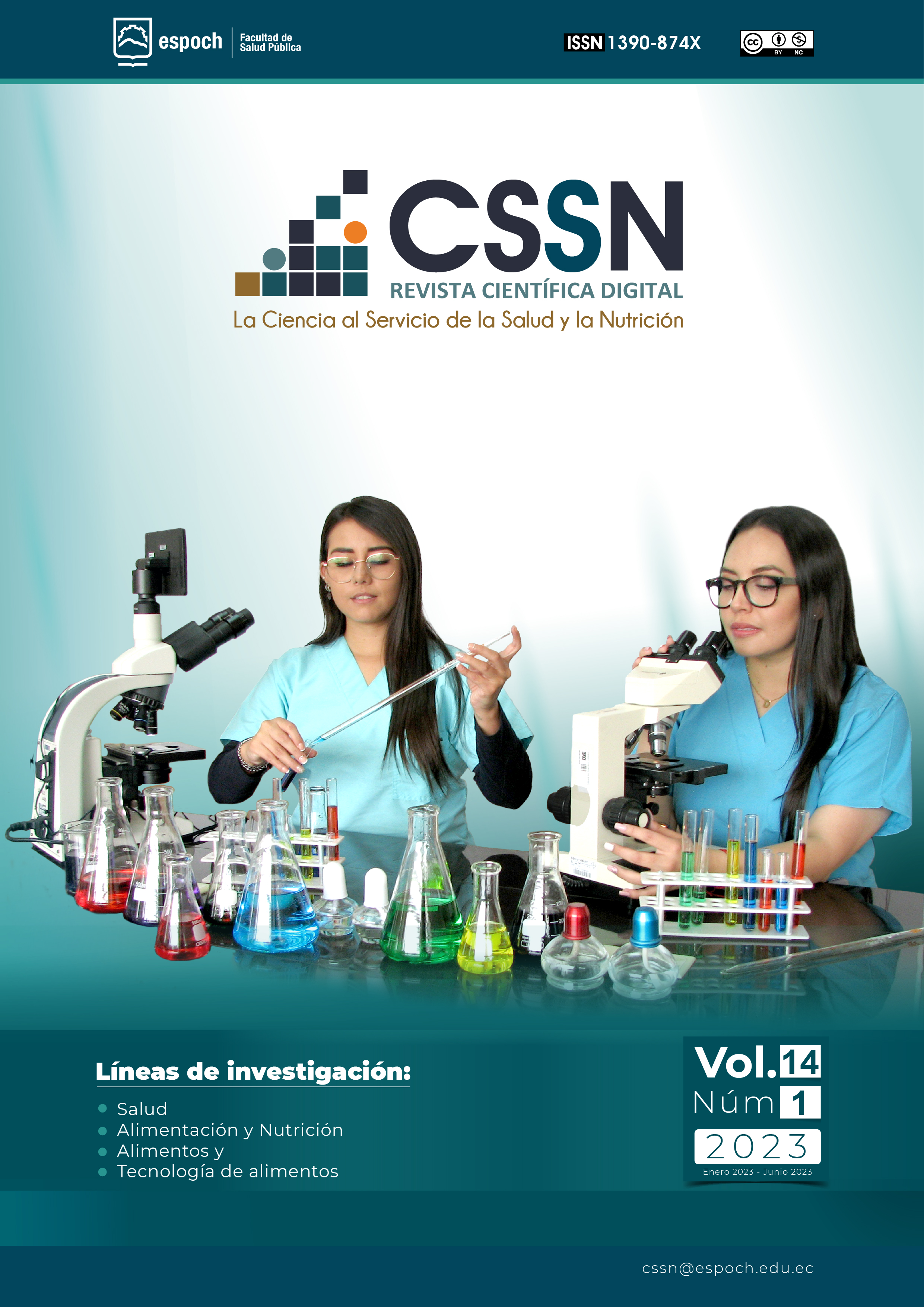 ##submission.howToCite##
ASTUDILLO SKLIAROVA, Igor Eduardo. Discovery of the novel auxiliary factor for β-lactam resistance BlrA in community-acquired methicillin-resistant Staphylococcus aureus.
La Ciencia al Servicio de la Salud y la Nutrición
, [S.l.], v. 14, n. 1, p. SECCIÓN_B_49-56, abr. 2023. ISSN 1390-874X. Disponible en: <
http://revistas.espoch.edu.ec/index.php/cssn/article/view/790
>. Fecha de acceso: 27 sep. 2023
Sección
Artículos originales
Esta obra está bajo licencia internacional
Creative Commons Reconocimiento-NoComercial 4.0
.