Financial administrative evaluation: a case study
(Julio - Diciembre)
Iván Patricio Arias González

Escuela Superior Politécnica de Chimborazo - Ecuador

Mariana Isabel Puente Riofrío

Universidad Nacional de Chimborazo - Ecuador

Milton Ignacio Sanmartín Martínez

Escuela Superior Politécnica de Chimborazo - Ecuador
Abstract
The research objective is to determine the administrative evaluation affects the financial decision making of the Sports Federation of Morona Santiago. The methodology used is descriptive with a qualitative approach, surveys were applied to employees and technicians, interviews with executives of the organization, information was also obtained by performing a SWOT analysis considering both the macro environment and the micro environment. The main findings of the financial administrative evaluation focus on non-compliance in the processes defined for the financial administrative area, non-compliance with the functions established for each of the areas of the entity, incomplete files of the institution's activities, training equipment Without maintenance. In conclusion, the administrative financial evaluation contributes to the systematic development of the case study organization, looking for suitable strategies that achieve its organizational activity.
Downloads
Download data is not yet available.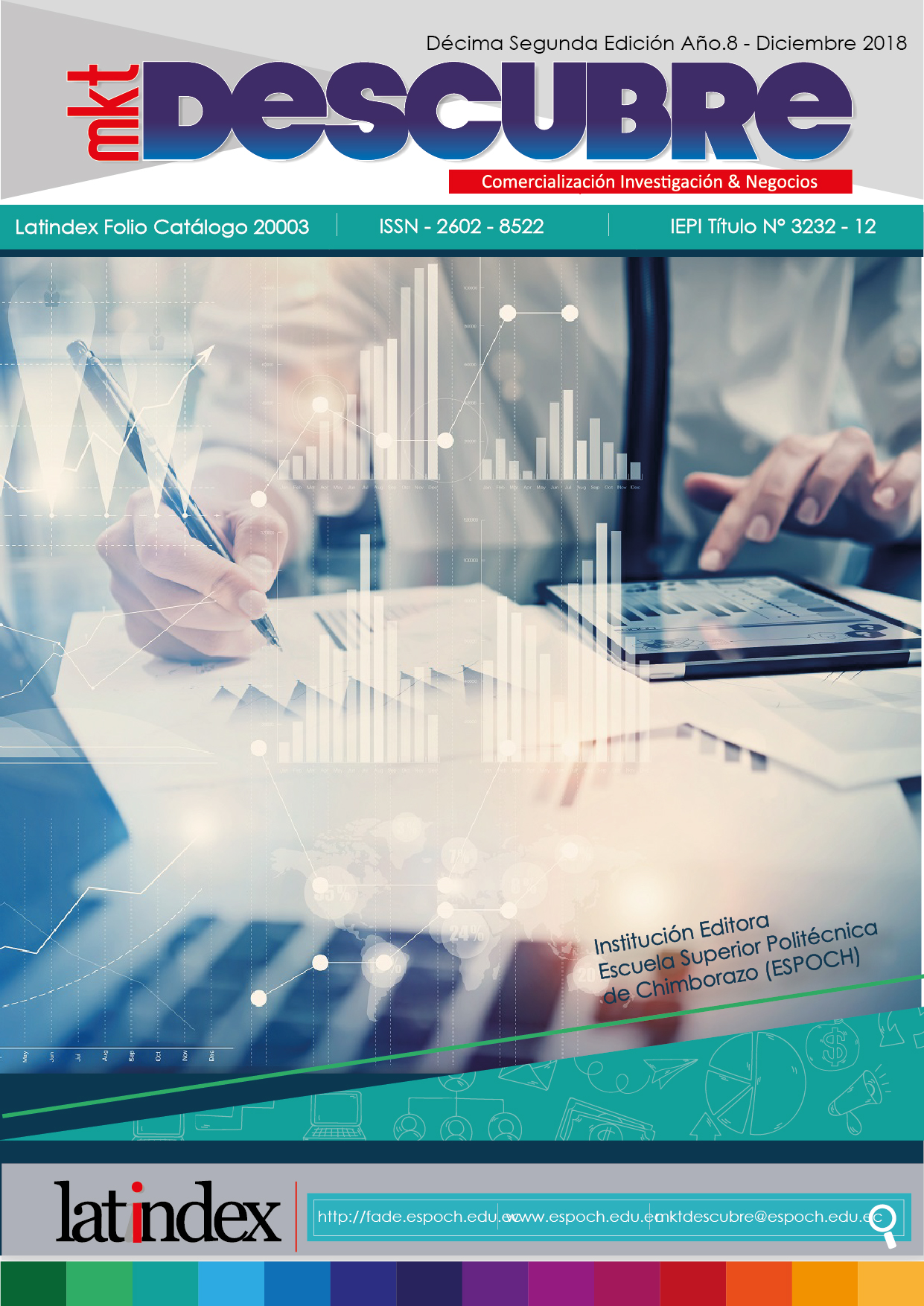 Section
Financial management
This work is licensed under a Creative Commons Attribution-NonCommercial-NoDerivatives 4.0 International License.