University social entrepreneurship in times of pandemic
Abstract
Undertaking today is not new, as a result of the rapidity with which the market has evolved, businesses and society itself have been forced to improve, to adapt to the new modalities that are appearing; Entrepreneurship became a survival strategy that various organizations have applied with various results; This research analyzes social entrepreneurship and how it has become a fundamental element that guides the efforts of different organizations, not only to strengthen and improve from their internal actions, but also to find solutions to various social problems; Orienting itself to look for all the opportunities that it could take advantage of while they grow and evolve in a market as competitive as the current one.
This evolution of entrepreneurship has been adapting in such a way that companies no longer only seek productive and economic growth, but also create social value, identify with those areas of society that have somehow been left behind so that they can recover the place they deserve. they have lost; It is here where the University takes its preponderant role by becoming the necessary link between professional technical knowledge and the reality in which students find themselves.
Downloads
Download data is not yet available.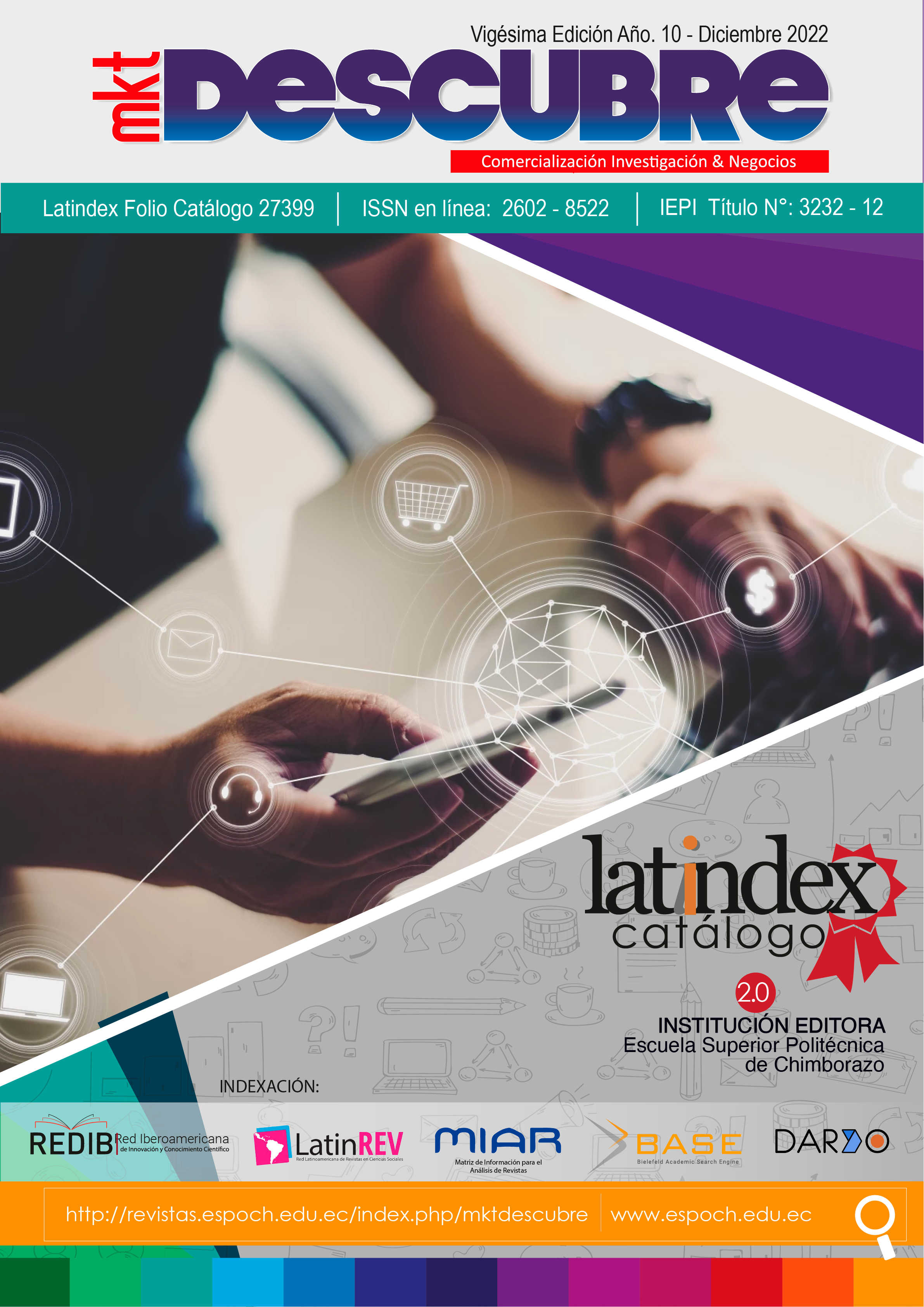 Section
Business management
This work is licensed under a Creative Commons Attribution-NonCommercial-ShareAlike 4.0 International License.