Analysis of brand loyalty in the pharmaceutical sector of the city of Machala
Abstract
This research studies consumer behavior in the pharmaceutical market in the city of Machala, focusing on the majority group of economically active adults between 45 and 64 years of age. This analysis seeks to identify the determining variables within the purchase process and in what percentage these affect brand loyalty. The methodology applied in this article is mixed and of correlational level, 371 study subjects were submitted to a structured survey instrument based on the Likert scale and the results were analyzed through structural equation modeling (PLS-SEM). The main findings resulted in the rejection of the variables perceived value and satisfaction, while the brand image variable demonstrates its significant influence on consumer loyalty. From this, a real perspective of the current situation of the pharmaceutical market in this specific segment is provided, so that new loyalty and loyalty strategies can be generated.
Downloads
Download data is not yet available.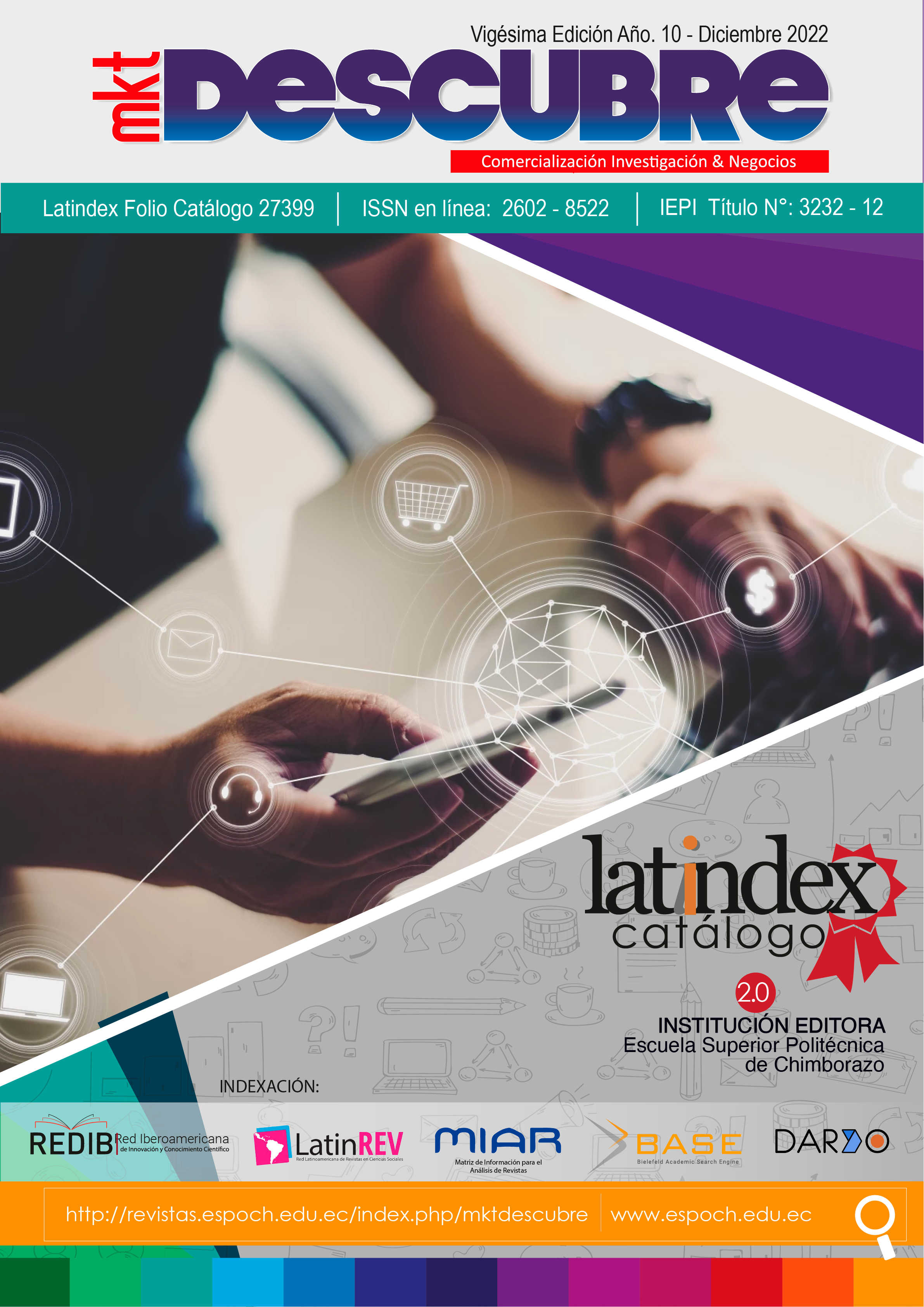 Section
Marketing Management
This work is licensed under a Creative Commons Attribution-NonCommercial-ShareAlike 4.0 International License.