Visual merchandising, influence on impulse buying behavior of retail store consumers.
Abstract
The objective of this study is to determine the influence that visual merchandising has on the impulse buying behavior of consumers in retail stores. For this purpose, a survey was applied to a sample of 384 customers of these stores in the city of Machala. This work analyzes the influence of visual merchandising composed of elements such as: window display, store layout, promotional signage and product display. The results of the research show that only the store layout and product display have a significant influence on the impulse buying behavior of the consumer. These findings are important for the retail sector in the city of Machala, since managers and marketing managers will be able to make the right decisions in the implementation of strategies that stimulate impulse buying behavior at the point of sale.
Downloads
Download data is not yet available.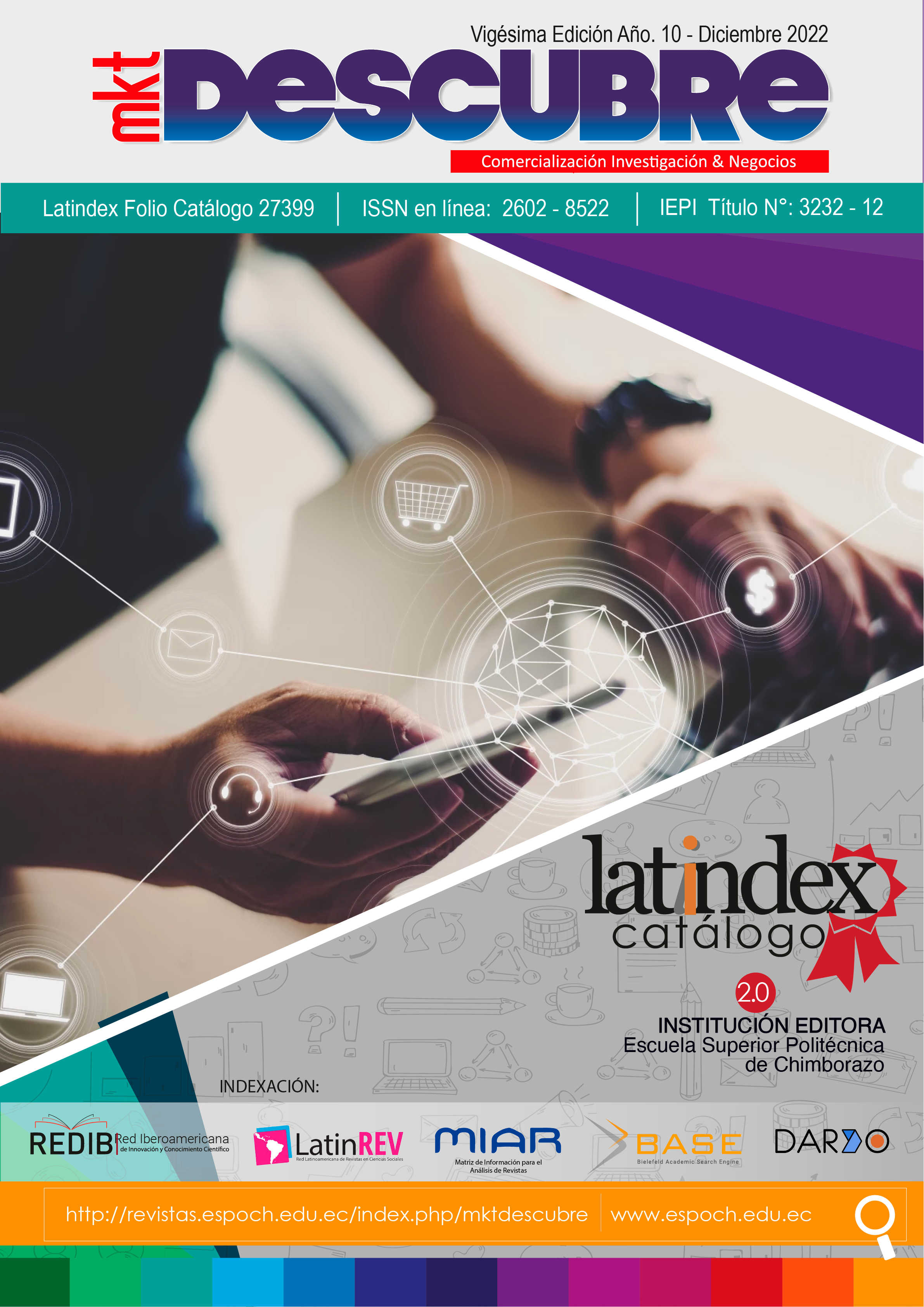 Section
Marketing Management
This work is licensed under a Creative Commons Attribution-NonCommercial-ShareAlike 4.0 International License.